The Society of Freelance Journalists
Join our international Slack community of 1,200+ journalists, editors and content creators
In partnership with the European Journalism Centre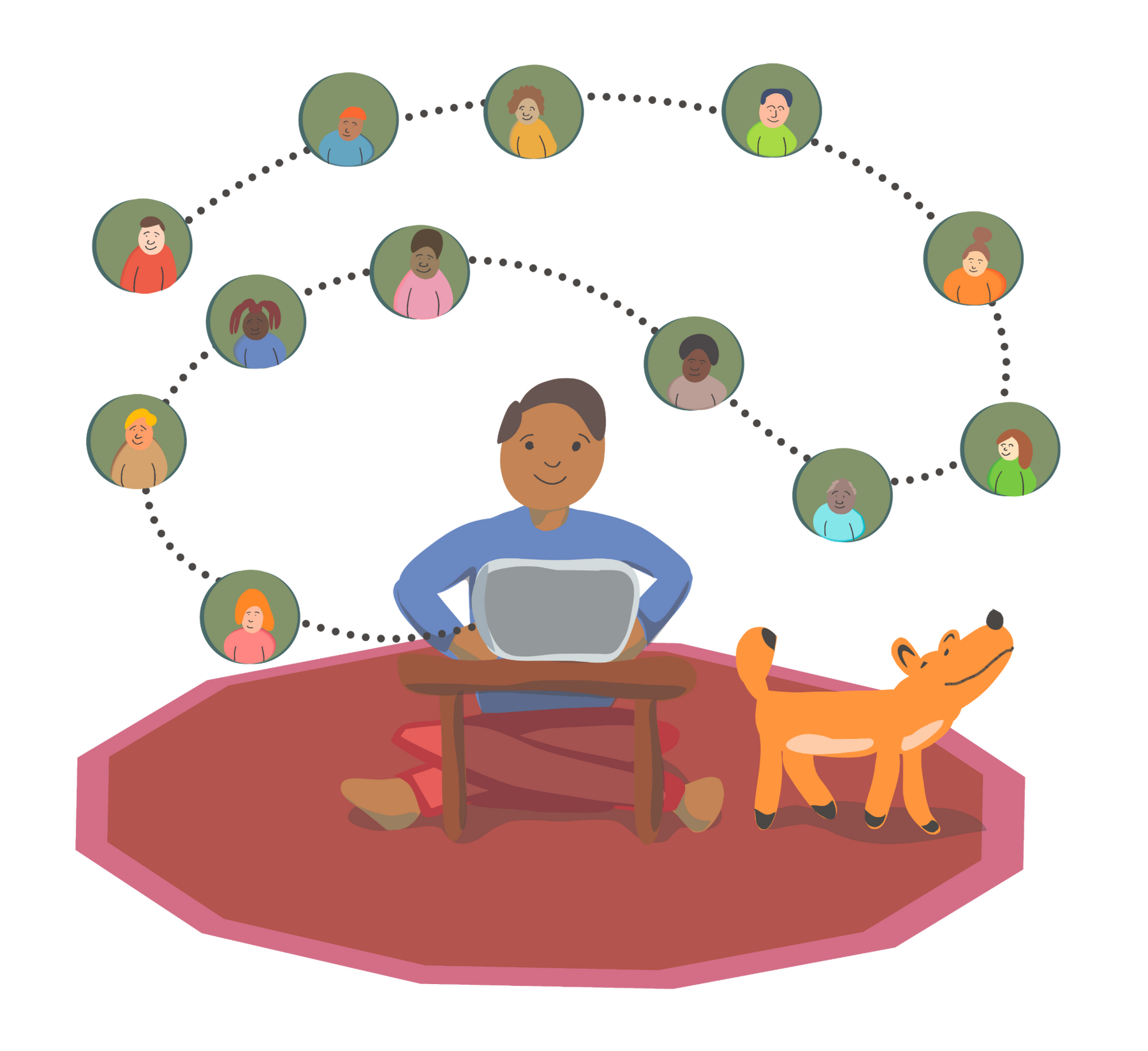 "Think of the Society of Freelance Journalists as a kind of vast, virtual concourse. The main hub is a Slack messaging channel, which is a space to chat with freelance writers all over the world, share ideas, and ask for help.

The cherry on top is the number of jobs and writing opportunities posted to the channel: you may well find your next commission here."

About us
The Society of Freelance Journalists offers advice, moral support, learning and job opportunities for journalists whose main source of income is self-employment.
Founded in March 2020 in response to the COVID-19 pandemic, the community has quickly grown to more than 1,200 members.

The heart of our community is a Slack group, with dedicated discussion channels for work opportunities, networking, events, and advice on topics from personal finance to working from home. Membership is free to ensure the group is accessible to all.

The society's founding members – Laura Oliver, Abigail Edge, Caroline Harrap and John Crowley – volunteer their time to maintain and develop the group, driven by their collective goal to support and lend a voice to this fast-growing freelance sector of the media industry.

Recently SFJ was asked to contribute to a House of Lords report into the future of UK Journalism. Read our submission here.
---
In the press
Meet the founders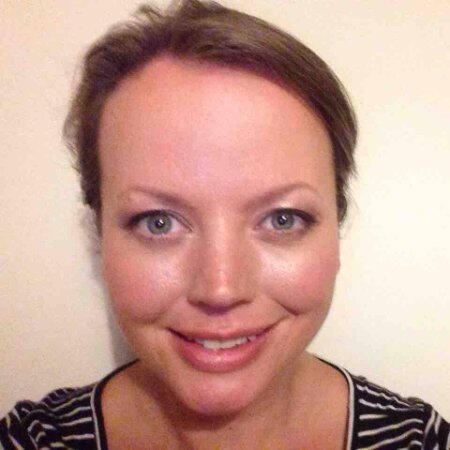 Laura Oliver
Laura is a freelance reporter, editor and visiting lecturer at City University. As a consultant, she helps newsrooms and media outlets with online editorial and audience strategies. Twitter @LauraOliver.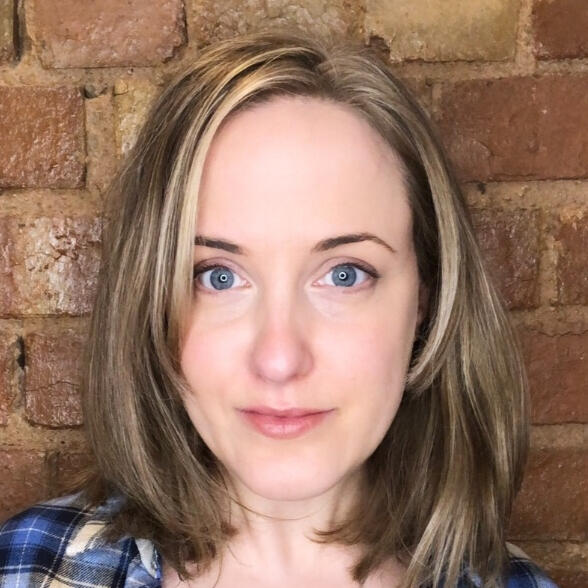 Abigail Edge
Abigail is a writer, journalist and lecturer who's worked in the UK and US. Previously at BBC News and Google News Initiative, she's now freelance and working on her first book. Twitter: @abigailedge.
Meet the founders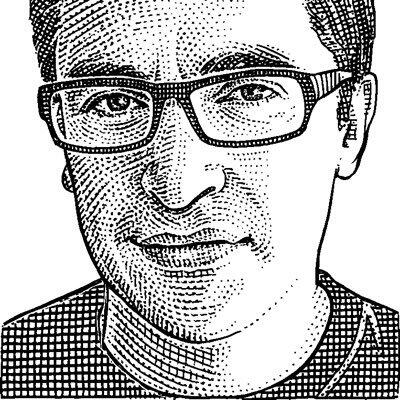 John Crowley
John has more than two decades of experience working for local, national and international news titles. He writes about business, tech, mental health and disinformation. Twitter: @mrjohncrowley.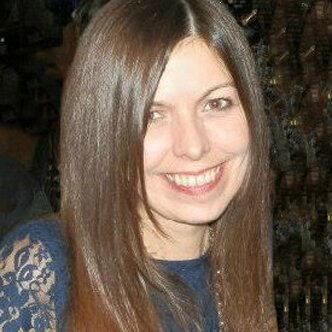 Caroline Harrap
Caroline is a freelance journalist based between the UK and Paris. She writes regularly for titles including The Guardian, France Today, Culture Trip and more. Find her on Twitter: @CarolineHarrap.